Meet Our Team!
We all hope we are never in a situation in which we may need to resort to getting help from an attorney, but life can be rather unpredictable, and when an issue arises, it is important to know where to turn to get the right legal advice. At Paré & Associates, LLC, we serve clients in Germantown and Silver Spring, MD, and surrounding areas and provide legal services for a variety of practice areas.
Alice Paré, Esquire
Since opening the firm in 1991, Alice has been working closely with clients and helping them accomplish their goals. Alice has a Bachelor of Science (B.S.) in Microbiology from the State University of New York, a Bachelor of Science (B.S.) degree in Economics from Pace University, and a law degree (JD) from Brooklyn Law School in Brooklyn, New York. She is also a current member of the Montgomery County Bar Association, the American Bar Association (ABA), and the American Trial Lawyers Association.
---
Kimberly Garner Boettger, Esquire
Kim started her career as an attorney for the House of Ruth Maryland, representing victims of domestic violence. She is especially interested in helping military families with family law matters. She has been married to her husband Mike, an active duty 1SG in the DC National Guard for fourteen years, and is the proud mom of Specialist Samantha Boettger (Maryland National Guard). Kim has a Bachelor of Arts (B.A.) degree from Washington University in St. Louis with a double major in Political Science and Women's Studies, and a law degree (J.D.) from American University, Washington School of Law. Kim is admitted to practice law in Maryland and the U.S. District Court for Maryland.
---
Mike Baruch, Esquire
Mike has been practicing law for nearly a decade, primarily focusing on personal injury and criminal law. Raised in Montgomery County, Mike is dedicated to supporting the members of the community in which he grew up.
Mike was Assistant State's Attorney in Allegany County for five years before relocating back to Montgomery County and pursuing criminal defense in Montgomery County. Mike has represented a diverse clientele whom he has guided through the complex and intimidating layers of the criminal justice system. He is a zealous advocate for his clients, providing them with skilled legal advice and representation. Mike is thrilled to be a part of Paré & Associates, where he continues to serve as a criminal defense attorney.
---
Lisa Isaac Winer, Esquire
Lisa started her legal career as a law clerk and Assistant State's Attorney in Prince George's County, Maryland.
Since that time, Lisa has been in private practice assisting clients navigate through separation and divorce, always making children the priority.
As a divorced, single Mother, Lisa is a role model for clients to show families exist in all configurations.
Lisa received her Bachelors of Science in Education from University of Maryland, College Park and her JD from University of Montgomery County.
---
Chris Kaczmarek
Since graduating from Georgetown University Law Center in 2016, Chris has dedicated his entire legal career to family law and now focuses exclusively on issues involving gender bias and father's rights.
Chris is a single Dad who shares legal and physical custody with his child's mom. Chris understands how destructive divorce litigation can be from multiple perspectives and he does his best to spare his clients those lessons.
---
Timothy Chambers, Esquire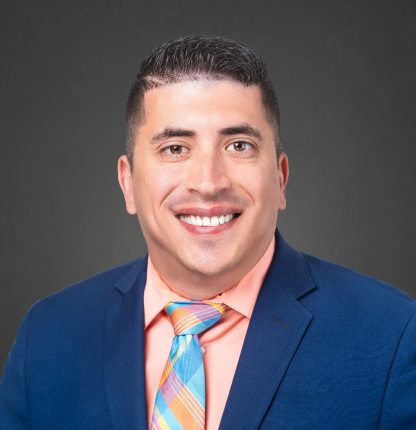 Timothy Chambers graduated from Lincoln Memorial University School of Law. Prior to becoming a licensed attorney, he served eight years in the United States Air Force where he distinguished himself and earned the New Jersey Meritorious Medal, Iraq Campaign Medal, Air Force Achievement Medal with one Oak Leaf Cluster, Air Force Commendation Medal, Humanitarian Service Medal, Nuclear Deterrence Operations Service Medal, and Global War on Terrorism Medal.